Note: I will be keeping this post up to date based on the latest plans.
From Hollywood: 4:15am
Bike 3.7mi (~30m) to Gateway TC, arrive by 4:45.
From Gateway, attempt to get on any of the following Green Lines to Clackamas TC: 4:56 5:19 5:31 5:44 5:59
If all goes well catching the train, will arrive at Clackamas TC before 6:45
Clackamas TC to Oregon City: 7.5mi ~1 hour
Oregon City
Arrival time in Oregon City will be between 6:20 - 7:20 by train+bike, or 7:45 by bike. Wait in Oregon City for people to meet up.
From Oregon City: 7:45am
Leave Oregon City before 7:45am. It will be about 14 miles to the riverbank, ~1h 45m.
Arrive at riverbank at 9:30am, during the partial eclipse. There will still be 45 minutes of partial eclipse until the peak.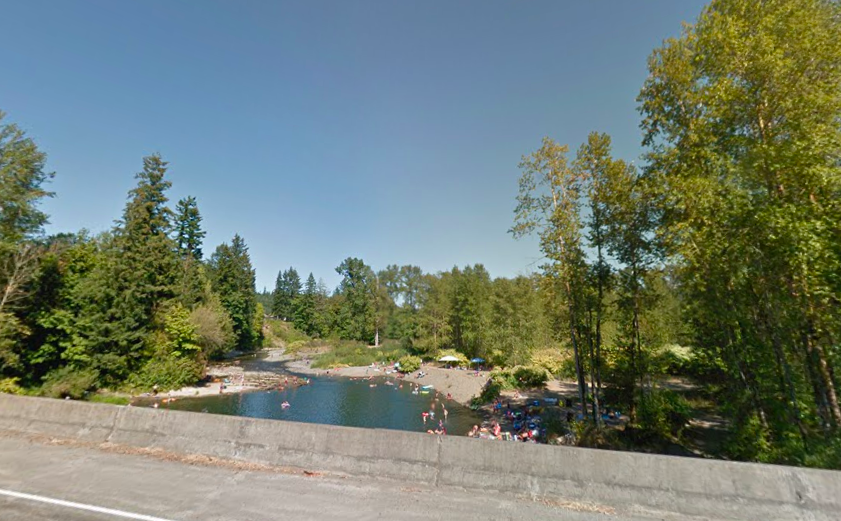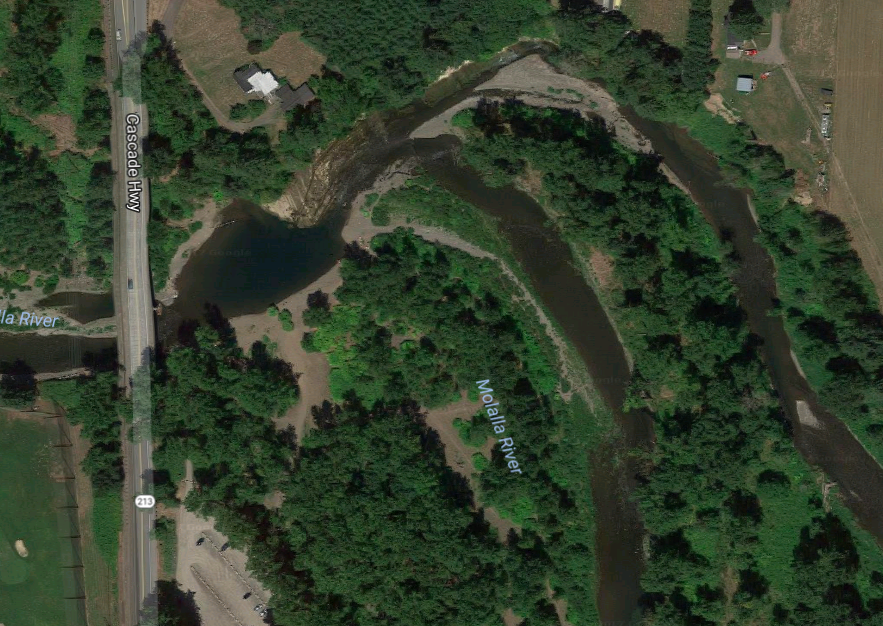 Eclipse Times
Start of partial: 09:06:02
Start of total: 10:18:40
Peak: 10:19:01
End of total: 10:19:25
End of partial: 11:38:37