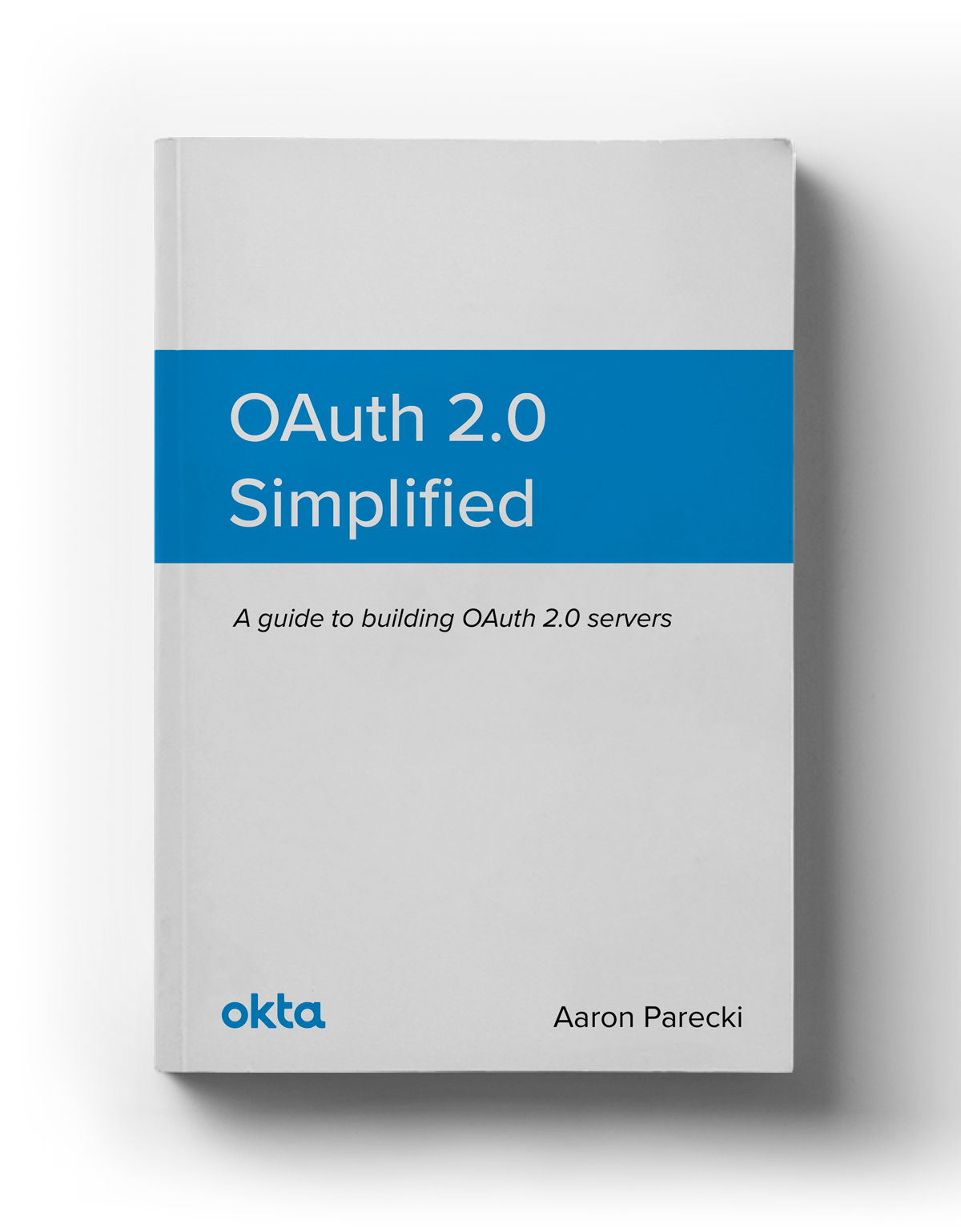 OAuth 2.0 Simplified is a guide to building an OAuth 2.0 server. Through high-level overviews, step-by-step instructions, and real-world examples, you will learn how to take advantage of the OAuth 2.0 framework while building a secure API.
You can buy the paperback book on Lulu.com or Amazon now! Also available on Kindle, ePub, or PDF.
Training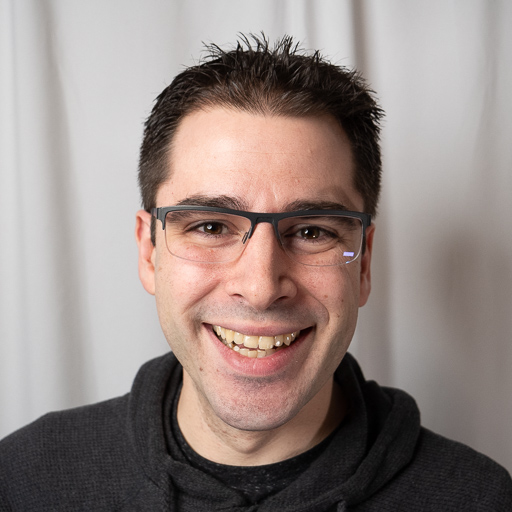 I am available to provide OAuth training and consultation for you and your team. I can provide half-day or full-day sessions, starting with an Introduction to OAuth 2.0, followed by spending time addressing the specific questions of your team relating to your product.
Full-Day Training
Morning: Introduction to OAuth 2.0

Available to your whole team

Afternoon: Q&A

Break-out session with 5-8 people to address specific questions
Introduction to OAuth 2.0 Outline
Why OAuth is important

High-level introduction to how OAuth improves security
Demonstrate issues with password authentication for third-party apps

How OAuth 2.0 simplified aspects from OAuth 1 for a better developer experience
Intro to OAuth 2.0 terminology and summary of OAuth 2.0 flows

Definitions of the parties involved
Use cases mapping to grant types

Grant Types and Use Cases

OAuth 2.0 for server-side apps
OAuth 2.0 for browser-based apps
OAuth 2.0 for Native Apps
OAuth 2.0 for browserless and input-constrained devices
Password grant (resource owner)

Refresh tokens

When are refresh tokens used
How to maintain and use refresh tokens

OAuth 2.0 scopes

How services can define scopes to allow users to have control of what they are sharing
How apps can request scopes
Survey of scopes on various popular OAuth 2.0 services

Accessing resources

Using an access token to access protected resources on behalf of a user

Components of an OAuth 2.0 Server

Client registration and lifecycle management
The components of the authorization interface
Listing and managing authorizations
Creating documentation

Next steps

Finding additional documentation and navigating specs and extensions
Overview of available client-side libraries and why a library may not be necessary
Overview of available server-side libraries
Please email me at aaron@parecki.com to schedule a training session.