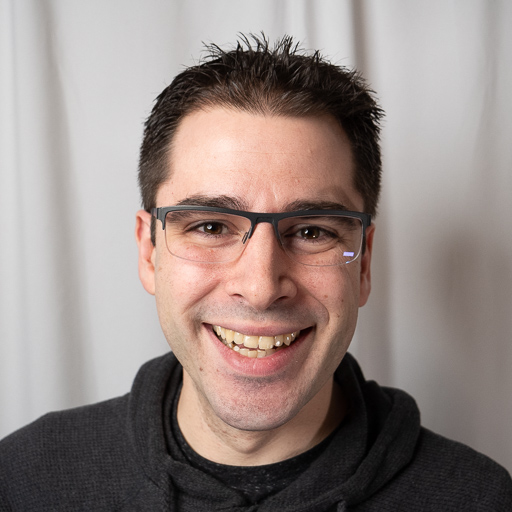 I am available to provide OAuth training and consultation for you and your team. I can provide half-day or full-day sessions, starting with an introduction to OAuth 2.0 tailored to your needs, followed by spending time addressing the specific questions of your team relating to your product.
For remote help, you can book me through Helpwith.co or Codementor.
For in-person consulting, please email me at aaron@parecki.com for my availability.
OAuth 2.0 Simplified
OAuth 2.0 Simplified is a guide to OAuth 2.0 focused on writing clients that gives a clear overview of the spec at an introductory level.
Building OAuth 2.0 Servers
I wrote a book about building OAuth 2.0 Servers, published by Okta. It is a how-to guide that covers many details that are not part of the spec.