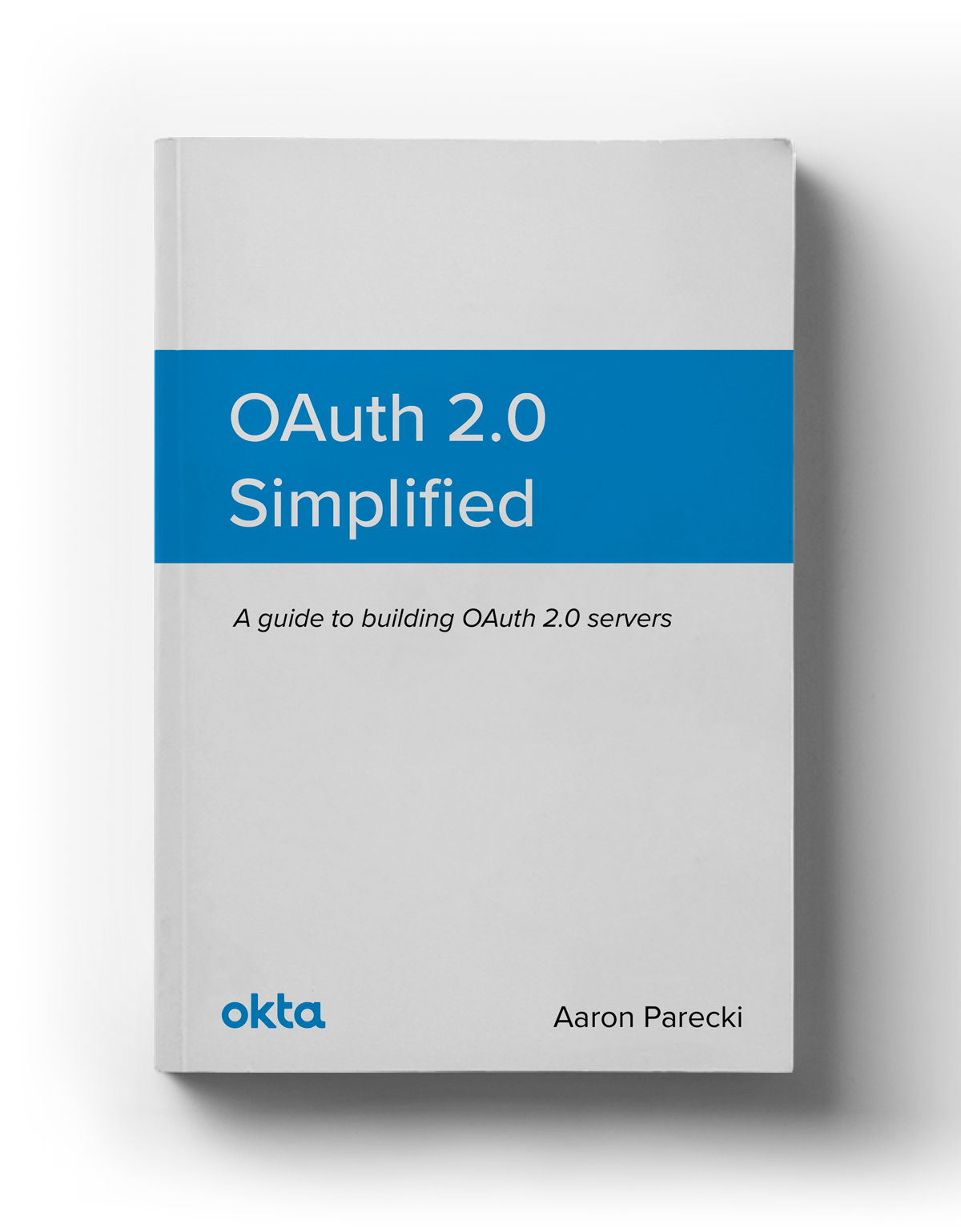 OAuth 2.0 Simplified is a guide to building an OAuth 2.0 server. Through high-level overviews, step-by-step instructions, and real-world examples, you will learn how to take advantage of the OAuth 2.0 framework while building a secure API.
You can buy the book from Lulu.com now!
Consulting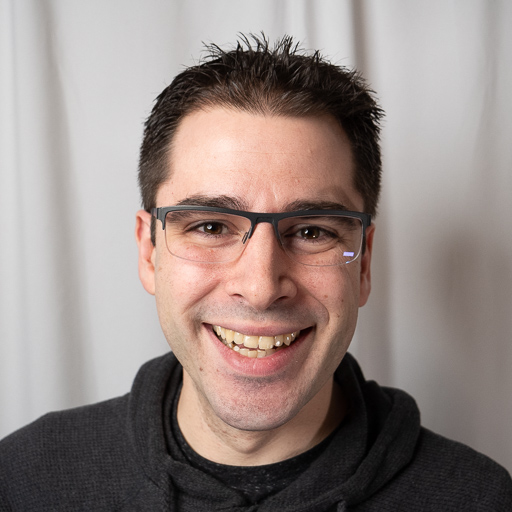 I am available to provide OAuth training and consultation for you and your team. I can provide half-day or full-day sessions, starting with an introduction to OAuth 2.0 tailored to your needs, followed by spending time addressing the specific questions of your team relating to your product.
For remote help, you can book me through Helpwith.co or Codementor.
For in-person consulting, please email me at aaron@parecki.com for my availability.