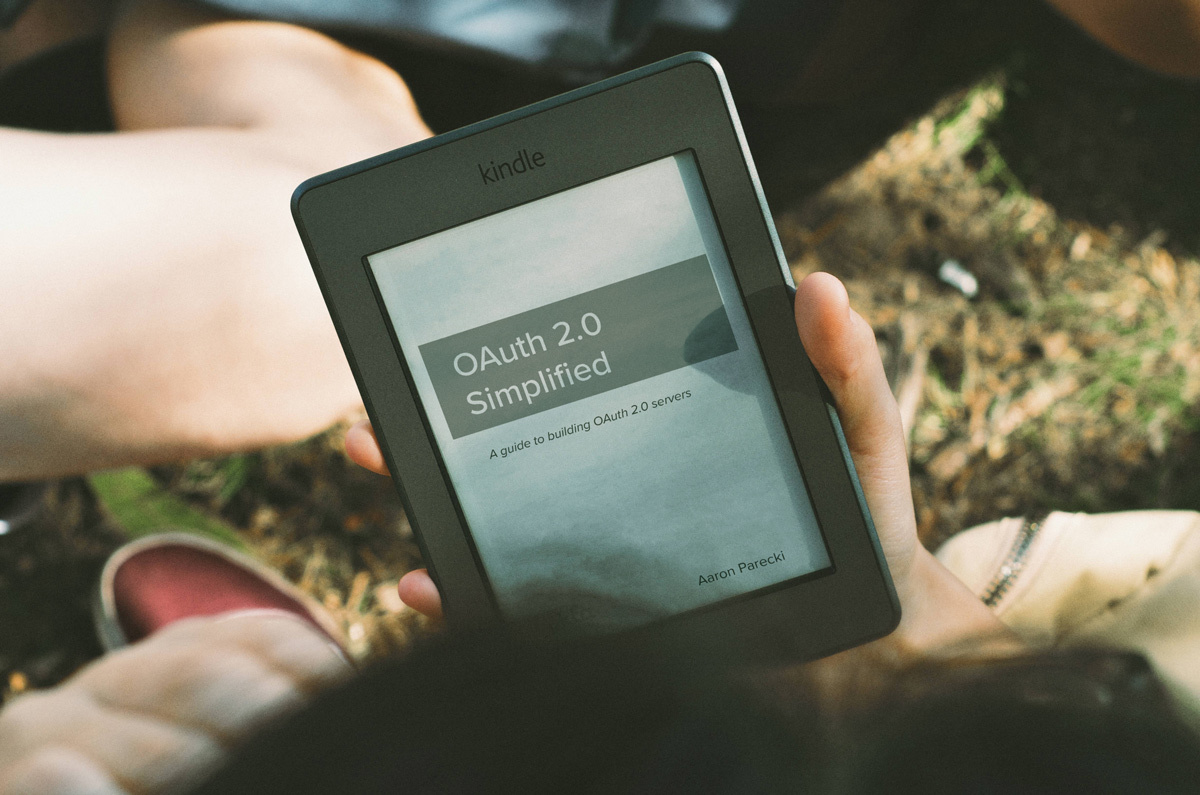 OAuth 2.0 Simplified is now available on Kindle!
I know you've been waiting for the Kindle version, and I'm happy to say it's finally available!
While the ePub and PDF have been available for a while, it took a bit more work than I initially thought to prepare the Kindle version.
This version is formatted specifically for Kindle, so that you can browse the table of contents properly, as well as highlight and share sections of the content.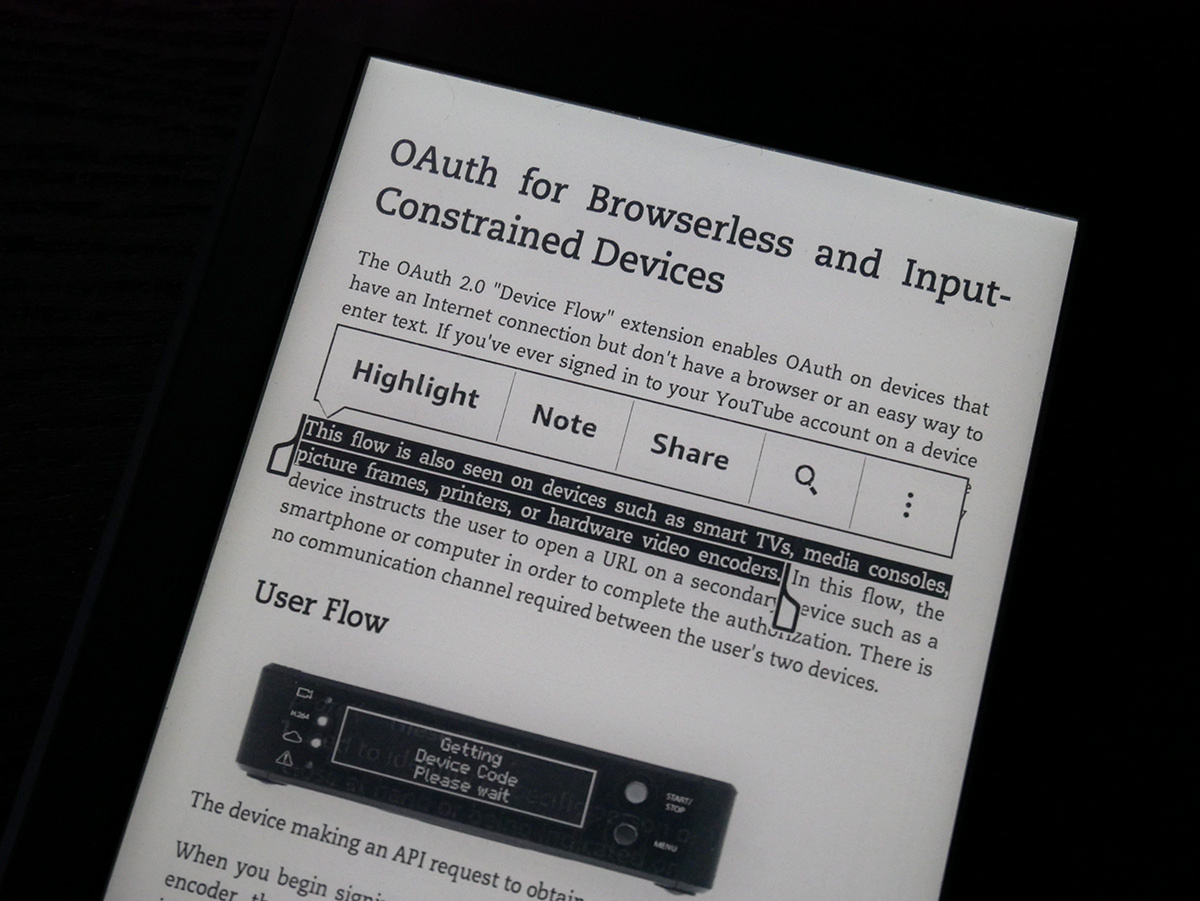 Of course, if the Kindle isn't your thing, you can always get the PDF or ePub versions as well! The print edition is also available on Amazon now!