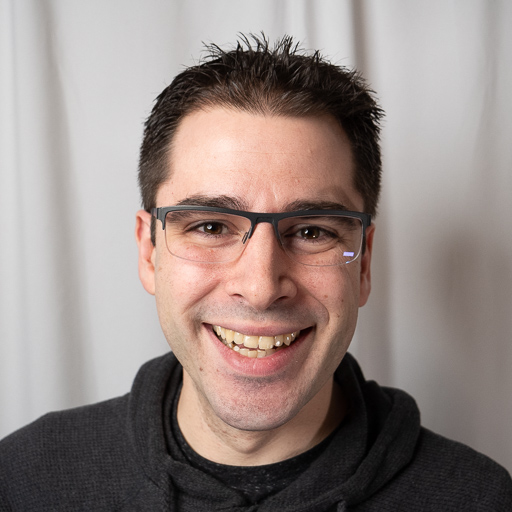 Hi, I'm Aaron Parecki. I write about OAuth here, and provide OAuth 2.0 consulting services. Below you'll find my recent posts about various OAuth-related things. I've also written two community resources about OAuth:
OAuth 2.0 Simplified is a guide to OAuth 2.0 focused on writing clients that gives a clear overview of the spec at an introductory level.

OAuth 2.0 Servers is a book that guides you through building an OAuth server, published by Okta. It is a how-to guide that covers many details that are not part of the spec.