I just made a few updates to my list of favorite things, and thought I would blog the changes here! All the links are Amazon Affiliate links which helps me out if you buy things based on my recommendations.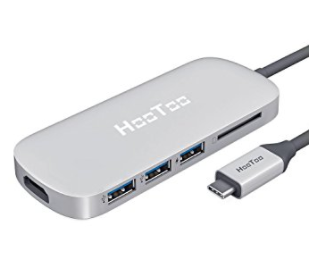 This adapter is the main one I travel with now that I have a USB-C laptop. It has 3 USB-A ports, HDMI output and an SD card reader!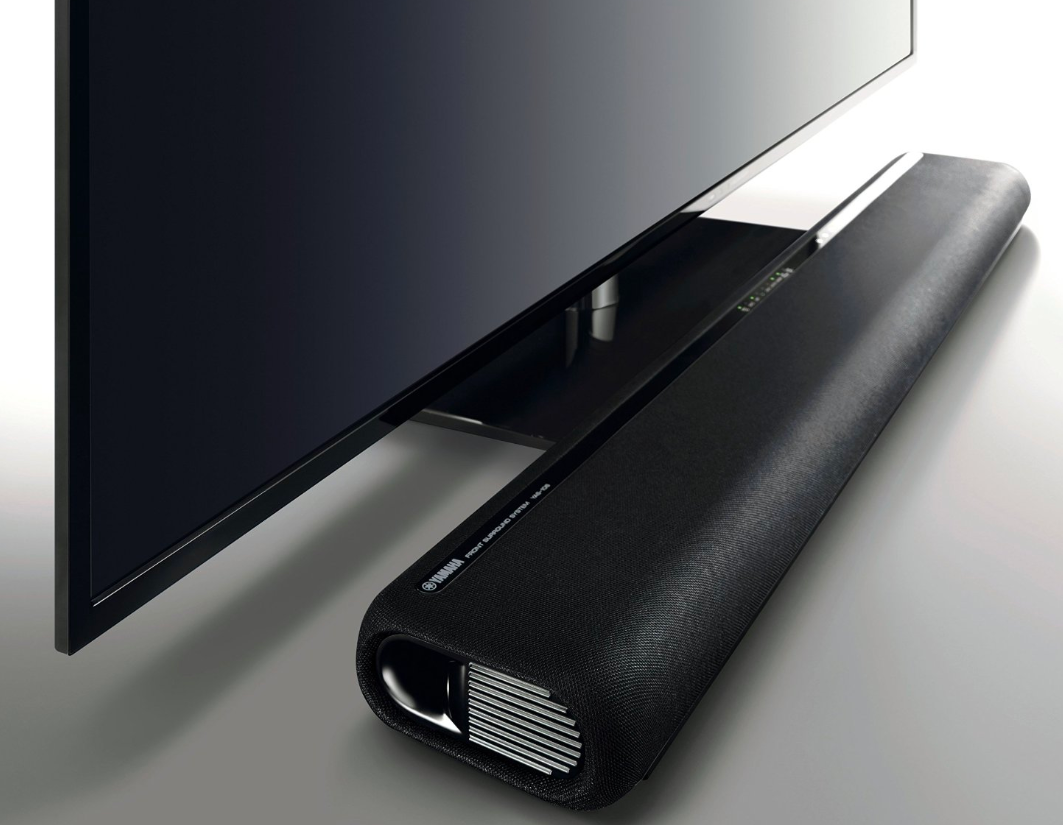 I finally replaced my receiver and surround speakers with a sound bar. This sound bar is surprisingly much better than the Bose Solo 15 sound bar I tried before.

This UPS is surprisingly compact, and also provides a pure sine wave. It fits great in my Ikea Kallax shelf.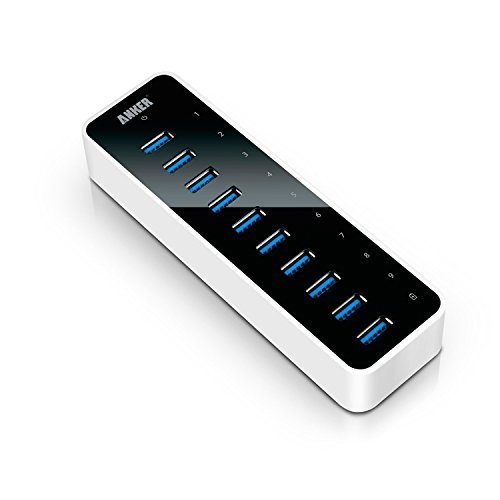 I leave this hub on my desk, and it's able to power external hard drives, and connect to all the USB accessories I use regularly. Combined with the USB-C adapter, this means I only need to plug one connector into my computer and I get all my USB devices.


This piano keyboard is as thin and stylish as a Mac keyboard, great for traveling. The keys are nothing like real piano keys, but it's enough to pluck out an idea. I've been carrying this with me on trips as I've been writing music for 100 days.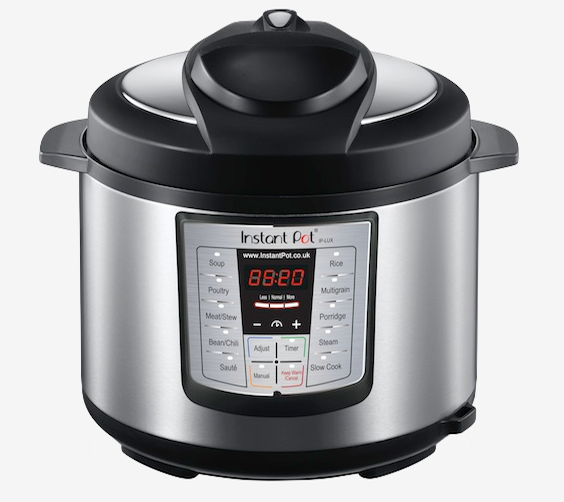 This pressure cooker is cheap, simple to use, and makes cooking everything so much easier. Black beans in 40 minutes? Yes please. Also great for cooking squash, and makes rice super easy.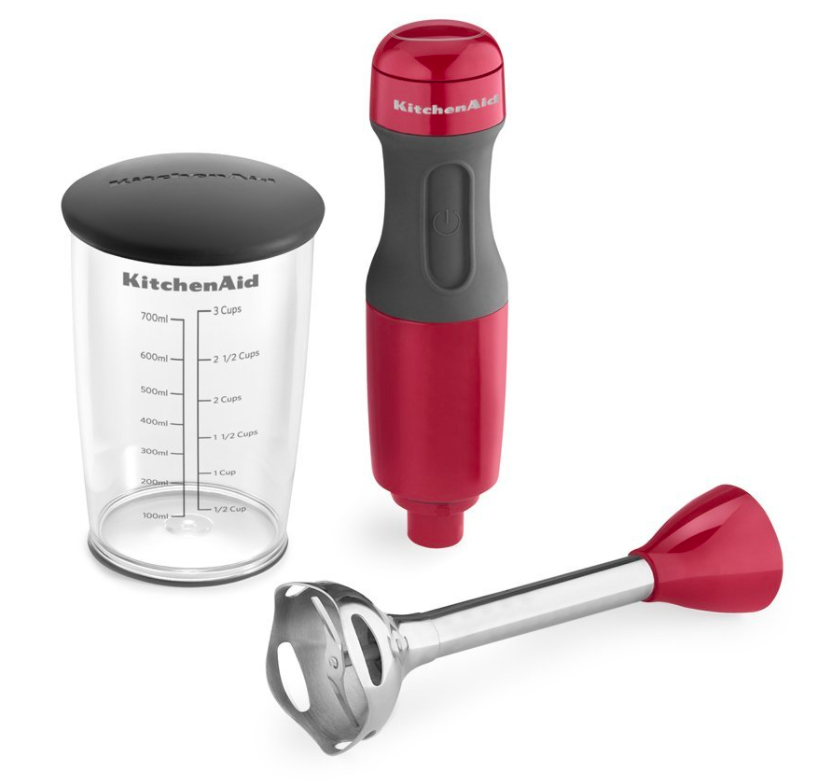 Paired with the Instant Pot, this blender makes cooking large batches of soups ridiculously easy.