It is currently 5:43pm in my current timezone, PST.
Here are some good ways to contact me directly.
To get in touch about livestreaming or YouTube related topics, please see my contact info here: aaronpk.tv/contact.
✉️ Email
For longer-form communication, you can email me at aaron@parecki.com. For questions or short messages, try one of the other methods first as I am more likely to respond quicker on other channels.
🤖 Discord
My nickname on Discord is aaronpk#3808. If we are in any common Discord servers, please contact me in an appropriate channel within the server. Private messages are okay too. I am regularly in the following Discord servers.
Here to Record
PhotoJoseph
Office Hours
💬 iMessage
You can reach me via iMessage as aaron@parecki.com.
💬 Signal
You can reach me on Signal at (503) 567-8642.
WeChat
My WeChat ID is aaronpk_tv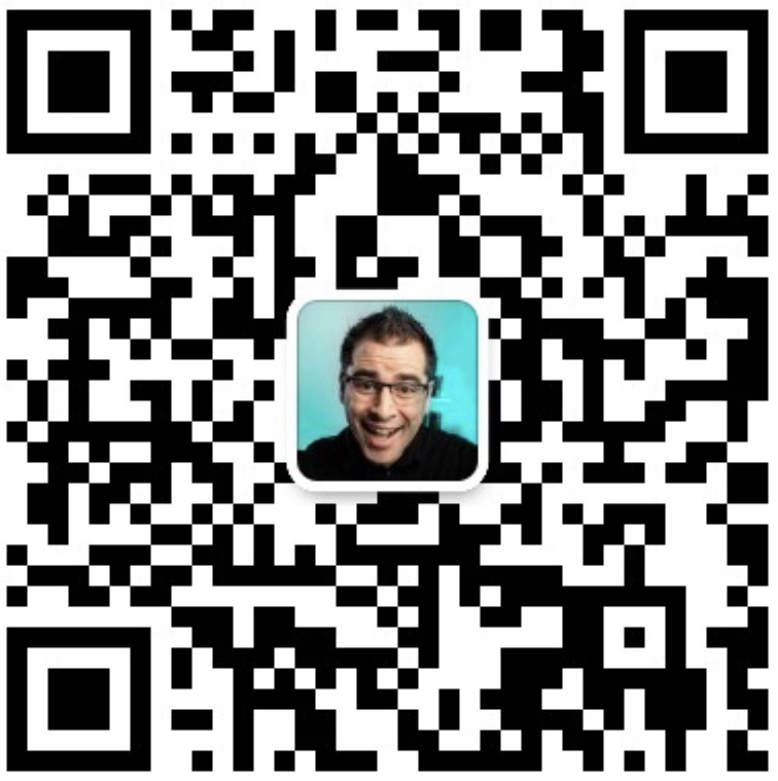 📱 Text Message
I prefer to use iMessage or Signal, but you can also reach me via SMS at (503) 567-8642.
Slack
If we share any Slack teams, feel free to ping me there! Either in a channel or in a private message is fine. I am aaronpk on most of the Slack teams I'm in.
Twitter
Send me a public tweet or private DM at @aaronpk. Note that Twitter tends to bury DMs from people I'm not following, and doesn't send notifications, so I will likely respond quicker to a public tweet instead.
💻 IRC
aaronpk on libera.chat and irc.w3.org
My nickname on IRC is aaronpk. If your message is relevant to a channel I'm in, please use that channel. Otherwise a private message is okay too. I am regularly in the following channels, and will see your message even if I am not at my computer.
#indieweb on Libera
#pdxtech on Libera
#microformats on Libera
#social on irc.w3.org
🎙 Amateur Radio
I am W7APK on amateur radio.
📞 Phone
🔒 Encryption
You can sign any message to me with your GPG key. I prefer to look up your GPG key from your website (over https) rather than from a keyserver.
You can encrypt your email to me with GPG, my key is available here.
F384 12A1 55FB 8B15 B7DD 8E07 4225 2B5E 65CE 0ADD
🎮 Nintendo Switch
Switch friend code: SW-2920-4408-7119
More Details
Please consider my personal communication protocols.