Thanks to everyone for coming to IndieWeb Summit 2017! We had a fantastic and productive weekend!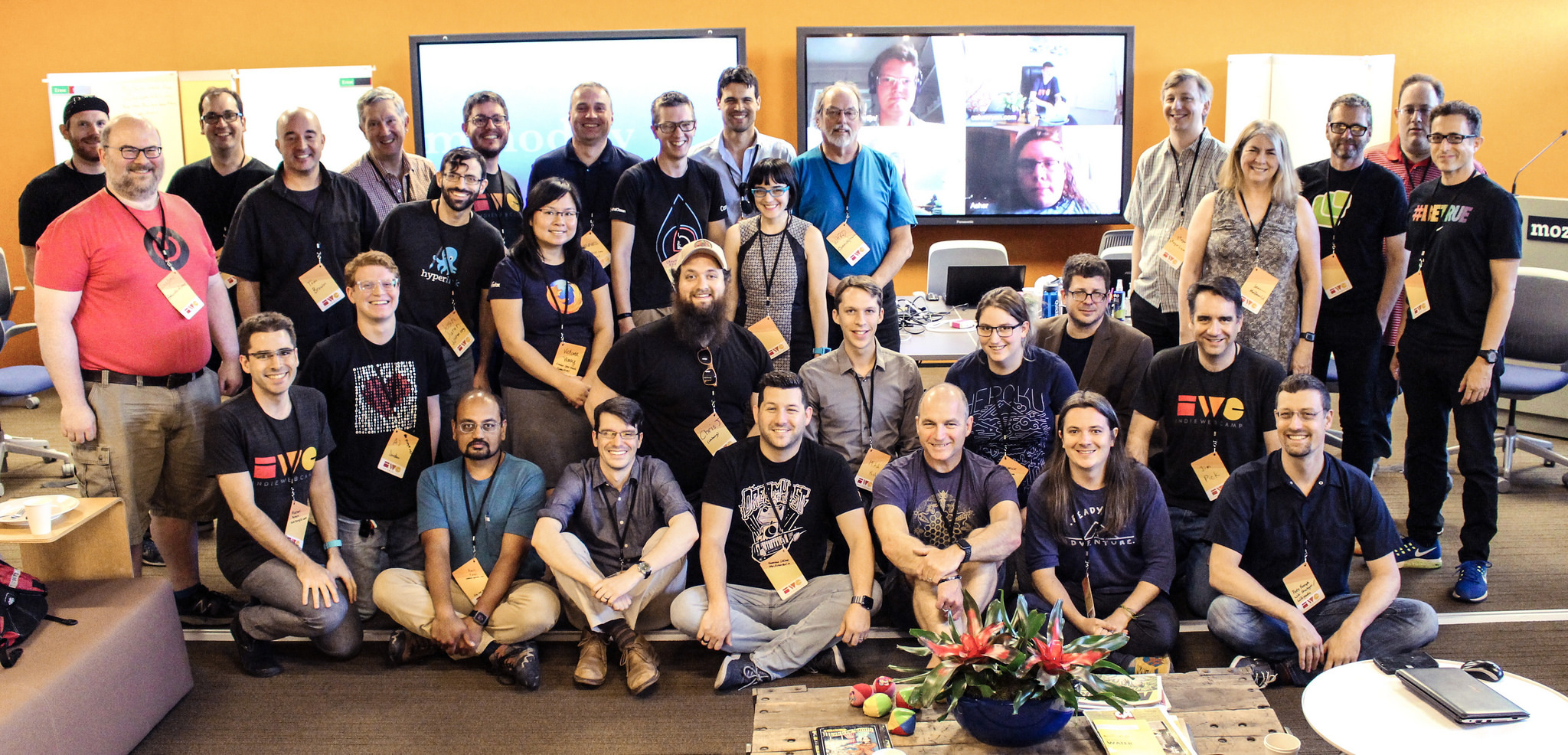 This year was the best documented IndieWeb event yet! Thanks to everyone who contributed to documenting the sessions and demos!
Saturday
We started off with a few keynotes, videos of which you can find below:

We then continued with everyone in the room introducing themselves in under a minute each, and demoing something on their website. (Video 32min)
We had a variety of unconference sessions on Saturday, all of which have video archives as well as thorough notes! You can find the sessions and videos linked from the Saturday schedule page!
Sunday
On Sunday we started with two workshops: 
After an afternoon of creating things, we ended the day with demos! We even have a full transcript and video of the demos!
Photos and Blog Posts
You can also find more photos from the weekend, and a few people have already written some great wrap-up posts on their websites!
More IndieWeb Summit wrap-up posts will be posted on IndieNews as they happen!
Thanks to our Supporters
I'd like to give a huge thanks to all of our supporters who make this possible! Mozilla, Bridgy, Donut.js, CSVConf, as well as our monthly supporters on our Open Collective page, and everyone who contributed specifically for this event during registration!

Stay in Touch!
If you haven't yet, join our Slack room or IRC channel (they're connected) and introduce yourself! We stay in touch year-round to continue the excitement and the work we're doing, as well as organize future events!
Speaking of future events, we have more events coming up!