We came home from a week at the Esri User Conference to find our capybaras were having a party without us!
There were a couple of capys playing Stratego.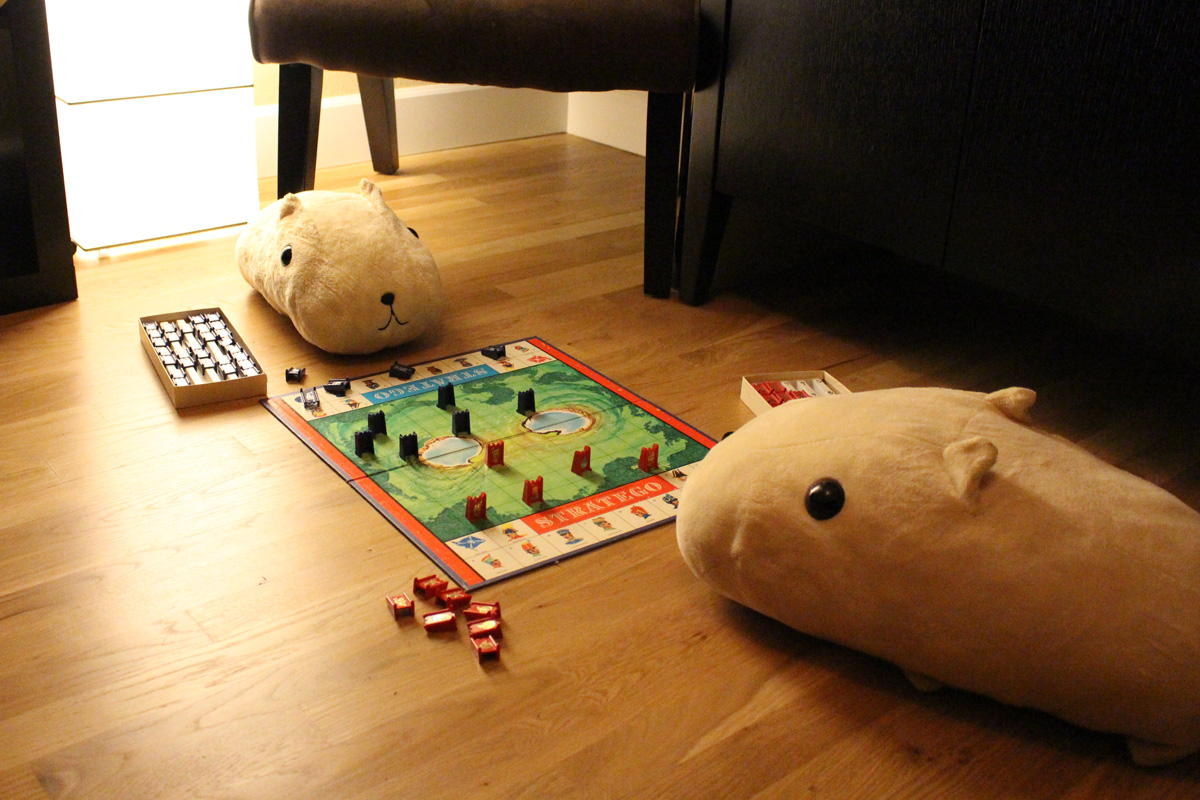 Two of them decided to write some adorable little cards.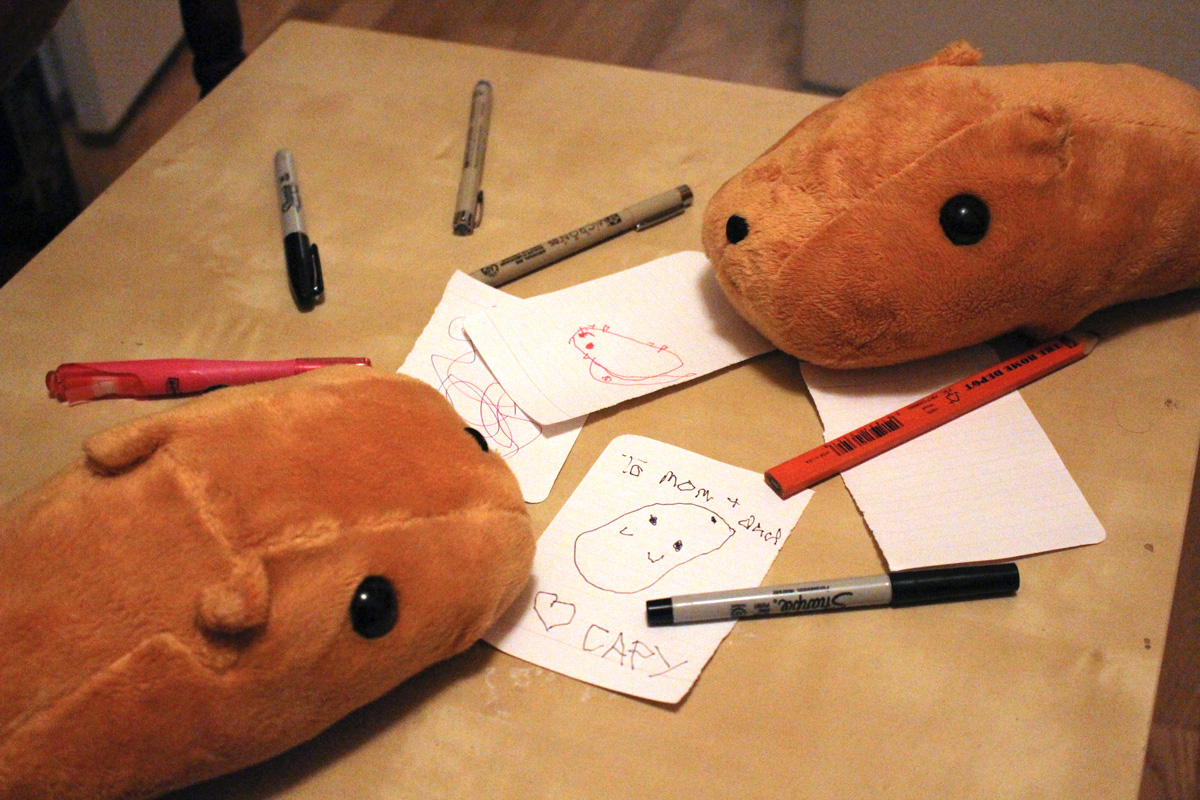 They were cooking some dinner on the stove.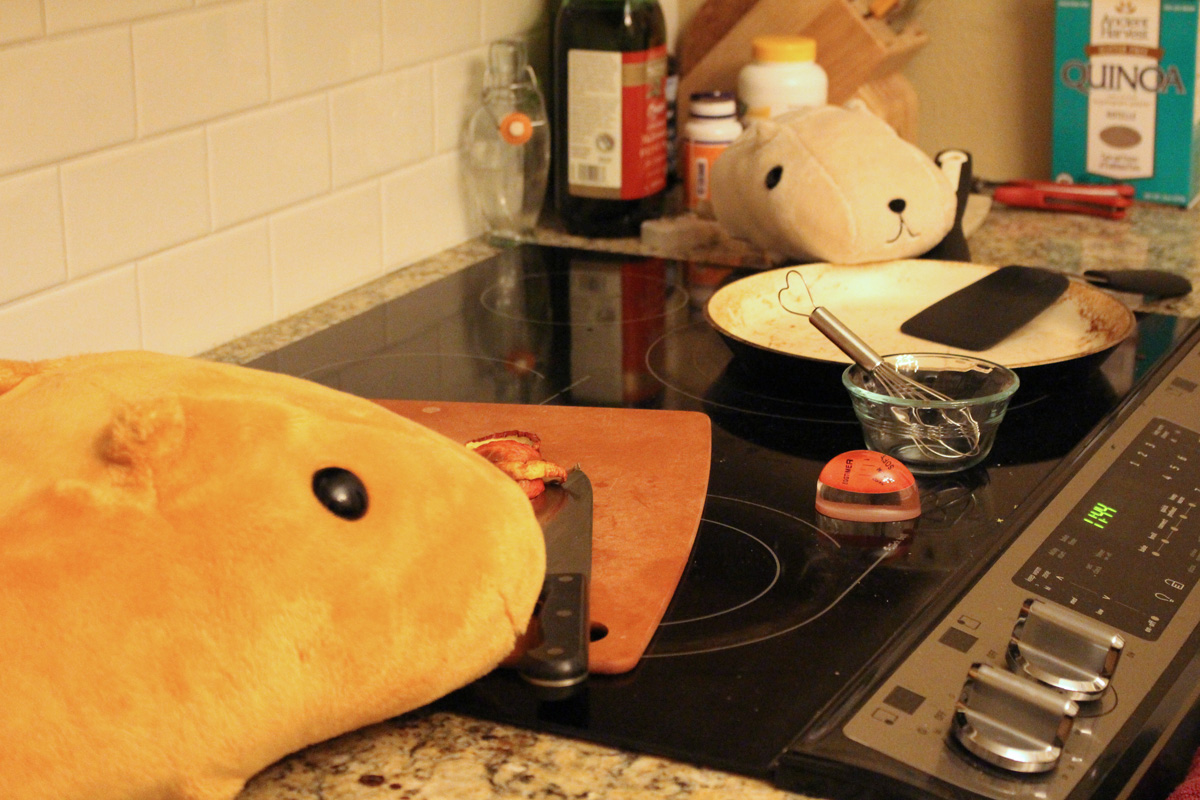 ... and eating it.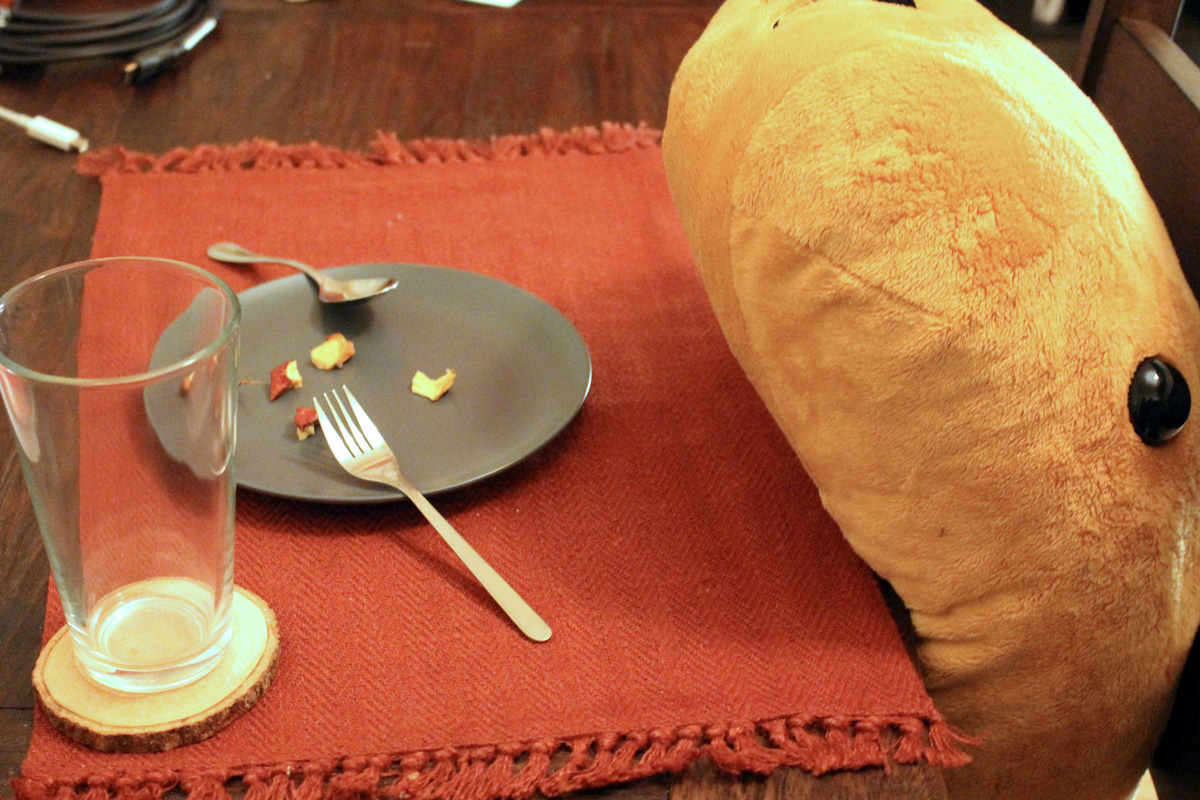 This poor guy partied a little too hard. Glad someone thought to give him a tiny blanket.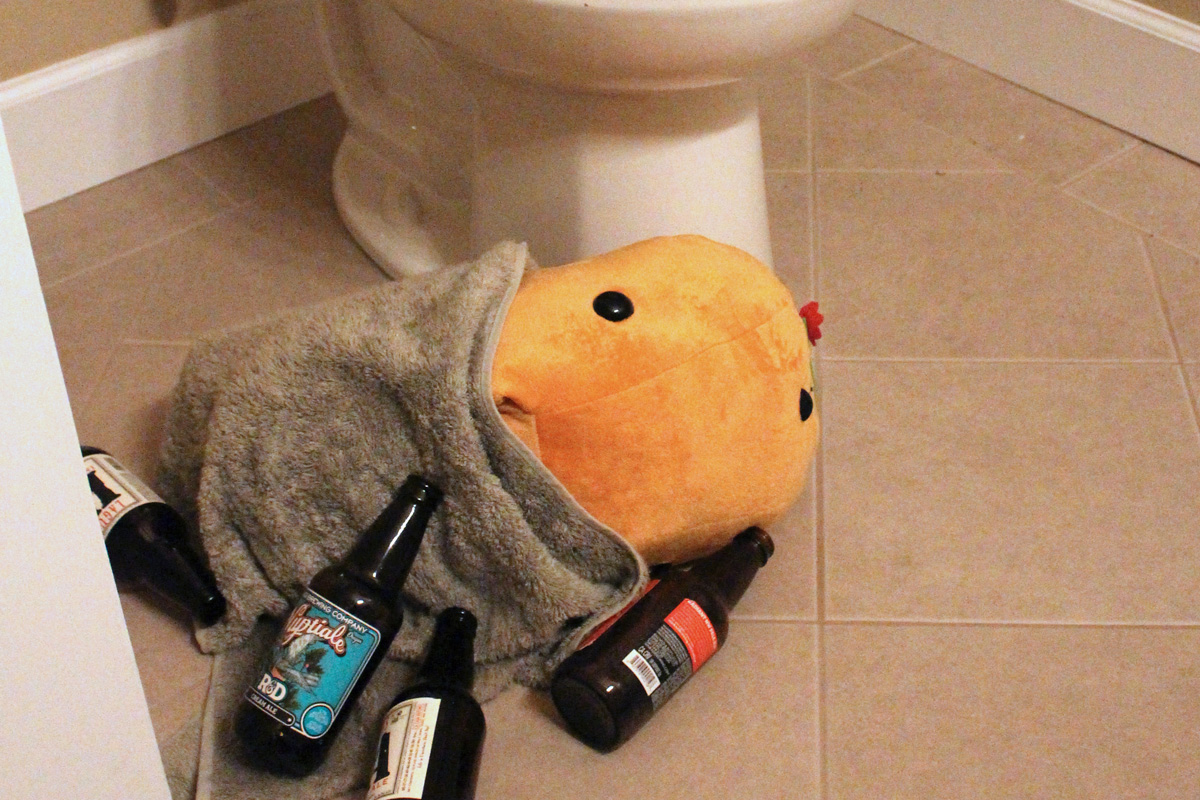 A few of them piled on top of each other to watch a movie with popcorn.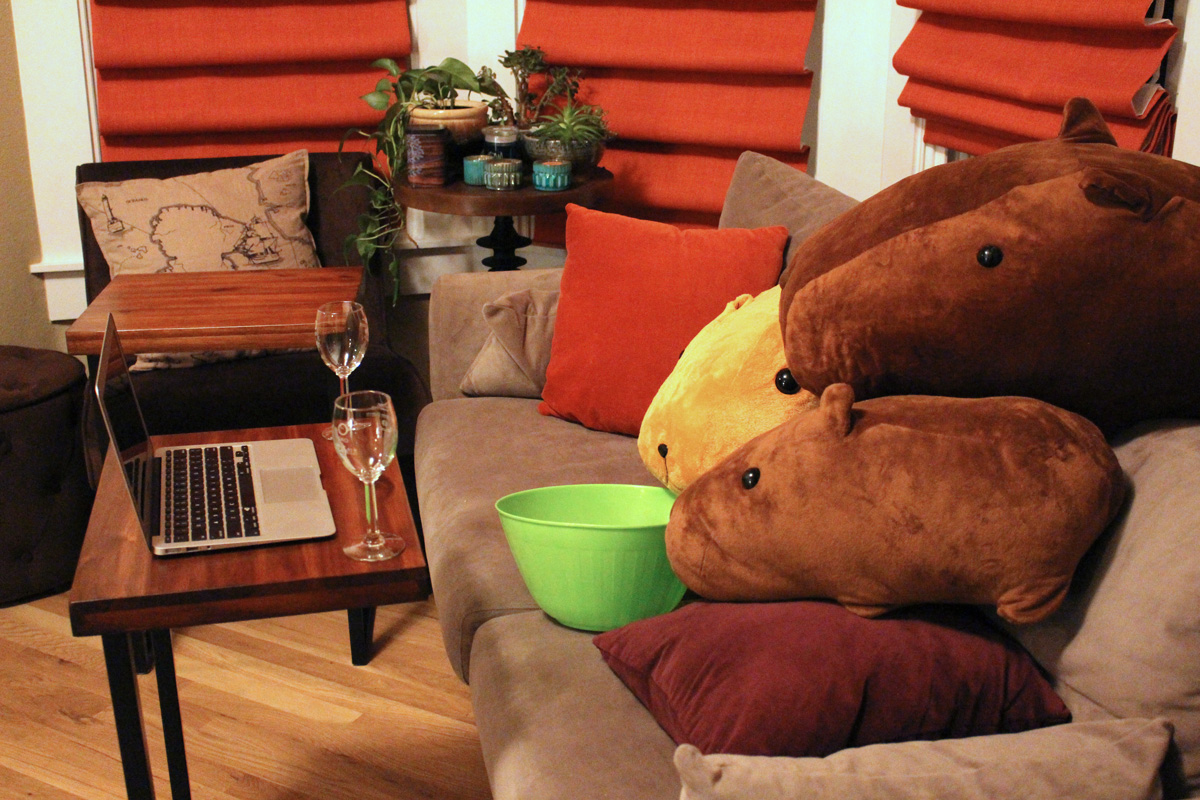 They even have a Twitter account, which started posting as soon as we got home!
O NO

— SNEAKY CAPY (@CapybaraParty) July 18, 2014
WE R BUSTED

— SNEAKY CAPY (@CapybaraParty) July 18, 2014
OUR HUMANS R THE BEST!!!

— SNEAKY CAPY (@CapybaraParty) July 18, 2014
You capys are the best! <3