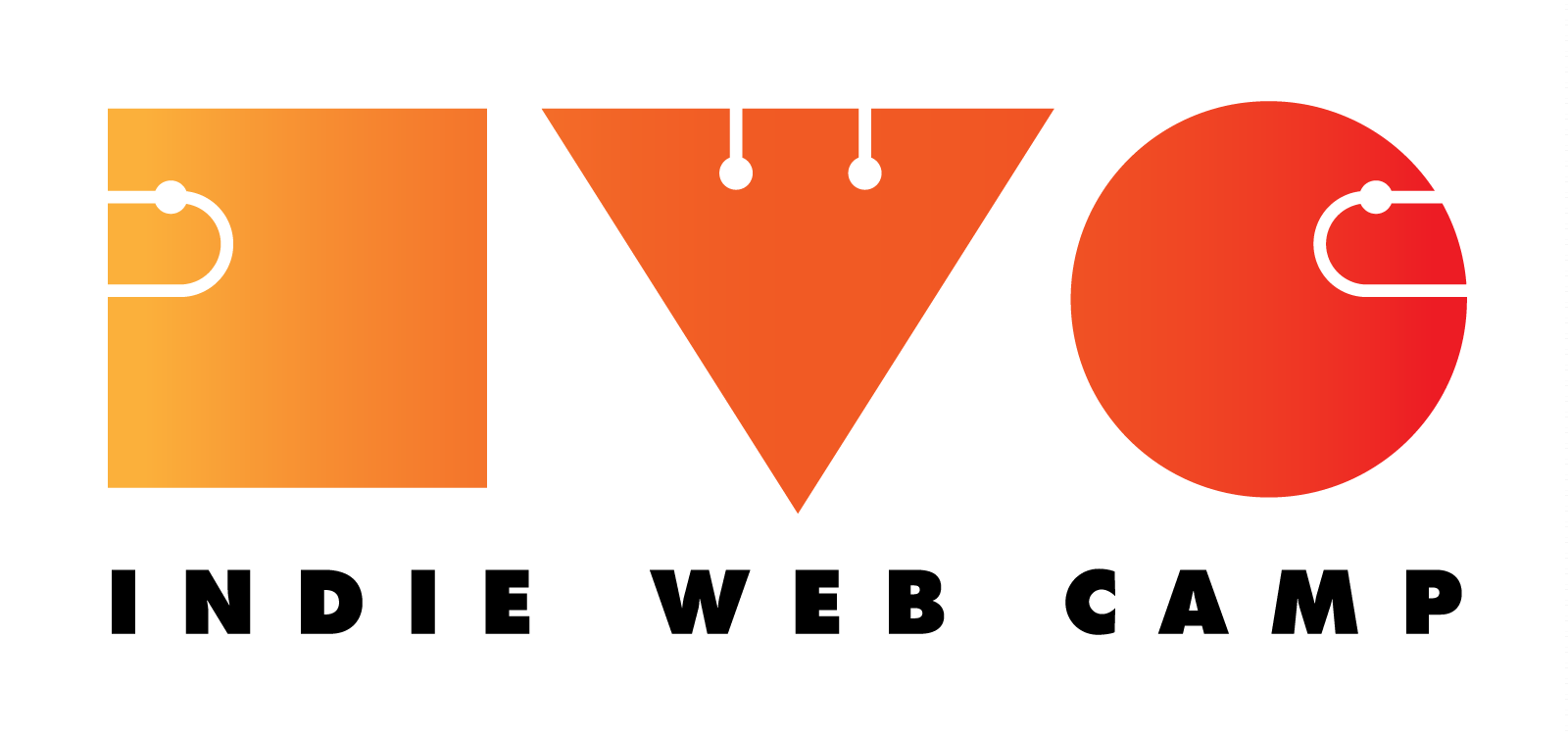 Aaron Parecki at Open Source Bridge
Tuesday, June 24, 2014 at 2:30pm
I will be giving a talk on OAuth, IndieAuth and Micropub, showing how people are building apps for the IndieWeb.
You use OAuth every time you log in to Facebook or Twitter, but what if you could use it from your own website? What if your own domain became a source of data, and you had your own personal API? By decentralizing authorization to your own domain instead of a silo, you control when, how, and to whom your data is shared.
Amber Case at Open Source Bridge
Wednesday, June 25, 2014 at 11:00am
Do you own your own identity or do you sharecrop? What happened to the web in 2003, and how did we get where we are today? This talk will teach you how to post on your own site and optionally syndicate to other sites (POSSE), how to authenticate with your own domain (IndieAuth) and steps to take data ownership back into your own hands.
IndieWeb Breakfast
Thursday, June 26, 2014 at 7:30am at TILT (1355 NW Everett St, Portland)
Come enjoy breakfast and talk about the Indie Web! Aaron Parecki is organizing breakfast for folks in town for Open Source Bridge. Come to TILT around 7:30-8, order food or coffee at the counter, and join us at one of the large tables! Those of us attending Open Source Bridge will walk to the venue for the 9:00am keynote afterwards.
IndieWebCamp Pre-Party
Friday, June 27th at 4:30pm at Pints (412 NW 5th Ave, Portland)
This is a pre-party for IndieWebCamp 2014 on Saturday and Sunday! Everyone is welcome to the pre-party, and drink tickets will be provided for registered attendees! Drink tickets thanks to our sponsor, Known.
IndieWebCamp 2014
Saturday and Sunday, June 28-29, 2014
Portland / New York / Berlin
Join us for two days of brainstorming & creating at IndieWebCamp 2014 and be a part of advancing & growing the indie web.
IndieWebCamp is the flagship event of the year. This year we're running the event concurrently with New York and Berlin in addition to Portland!
More Events